YOUR PARTNER IN DENTISTRY!
One of the leading brands of dental instruments & sterilization cassettes in Canada, HiTeck focuses on providing quality instruments and exceptional customer service to dentists all across North America.
With more than 5,000 dental offices that put their trust in HiTeck, we are the number one name when it comes to getting quality instruments for your office.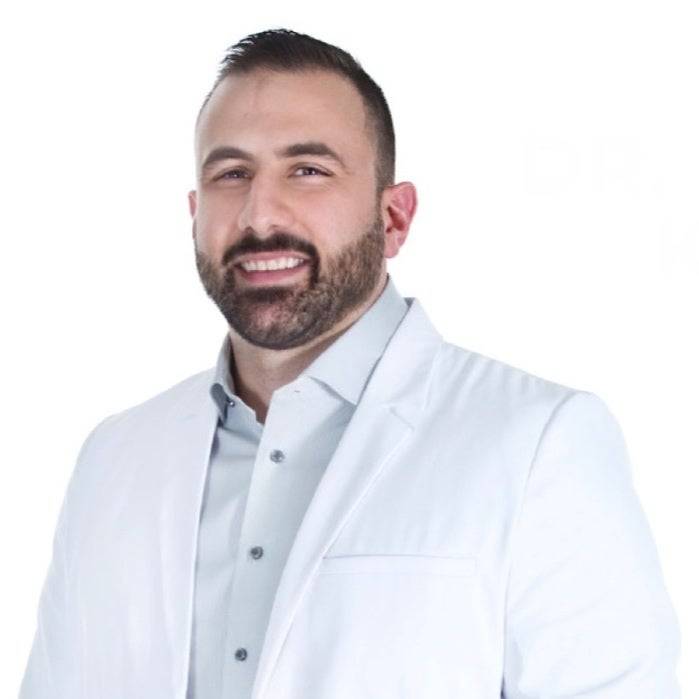 "The high quality instruments and industry leading customer service by HiTeck has truly helped us do our work worry free, focusing on patients rather than other aspects of ordering instruments for our office. HiTeck is our partner in dentistry!"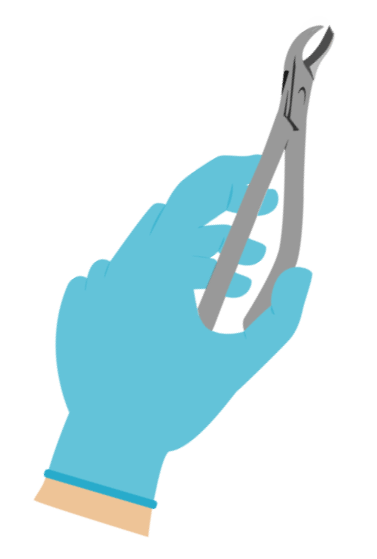 EXPERIENCE OUR PREMIUM INSTRUMENTS
See what the HiTeck difference is and what makes our products loved by dentists!
All of our instruments are made from German Grade Surgical Stainless Steel. They are built to perform under the most stressfull environment.
We keep the end user in mind while manufacturing our products. All of our instruments are finished to give you the most comfortable feel in your hand. They reduce hand fatigue and are perfectly balanced.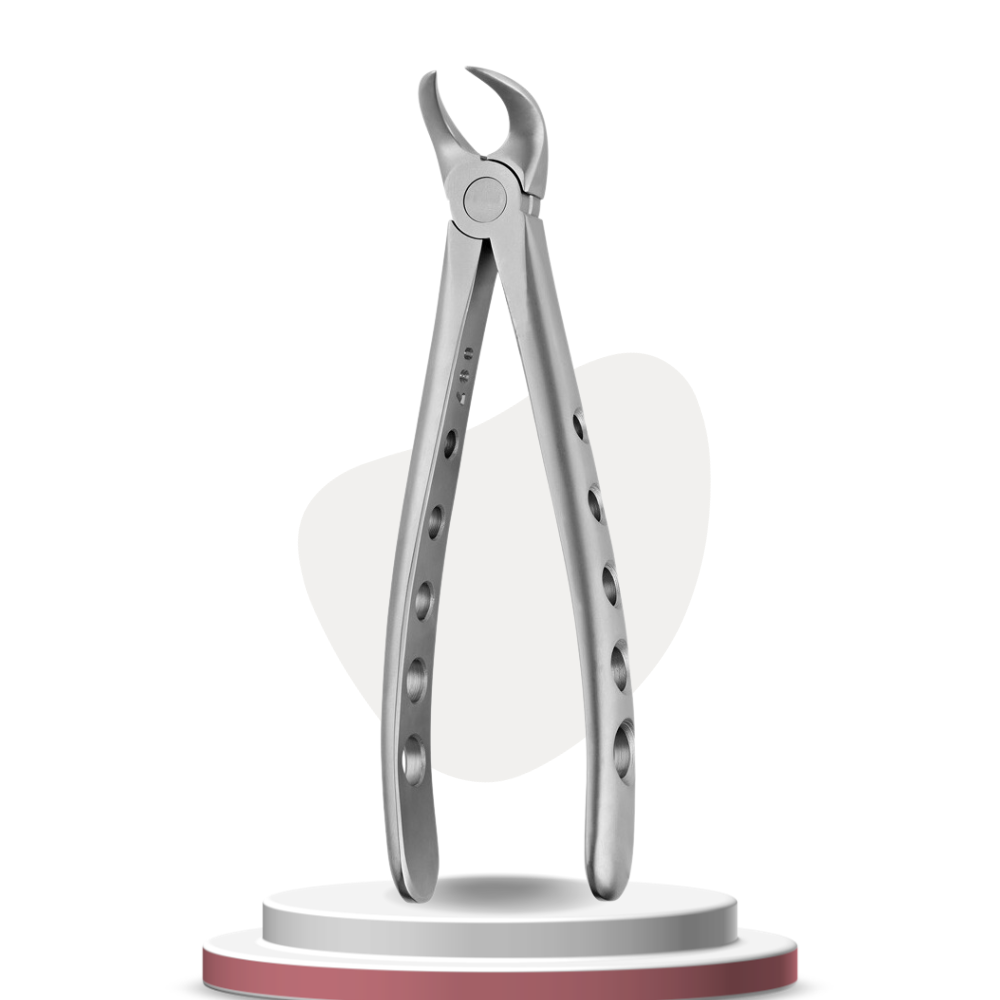 LASER MARKED WITH DETAILS
All of HiTeck instruments have their Name, Code and other details laser etched onto them for easy identification and reordering.
Our instruments are manufactured with a matte or sand finish in order reflect less light under the loupes, thus giving you less strain on your eyes.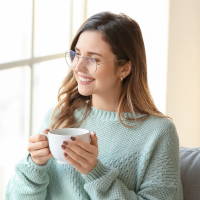 SUZANNE POWER / Operations Manager - Cataraqui Dental Centre
"We are very happy with the metal cassettes purchased from HiTeck Medical. In our practice we have an assortment of sizes & layouts with different colour silicone rails which help with cassette identification.These cassettes are processed multiple times each day in our SciCan instrument washers & Bravo sterilizers and we are very happy with the quality of these cassettes. Hassan Tufail from HiTeck Medical has been extremely helpful & accommodating and we would definitely recommend this company & these cassettes."
DR. MANDEEP KAUR MANDER / Mount Pleasant Dentistry
"We are reaching out to express our opinion regarding the Taha Scalers that we recently bought from HiTeck Instruments. We were looking for new set of hygiene instruments when we came across Taha instruments through a brochure. Initially, we were a little skeptical as we have been using Hu-Friedy Instruments for most of the procedures. But after trying them, we are extremely happy about the change as these are very sturdy, beautifully carved and precision cut instruments along with being economical at the same time. The curved blade of the posterior scalers that extends to the full length of the tip is an added advantage as the operator can reach to the entire circumference of the tooth without discomfort.Overall, we are completely satisfied with the product and are looking forward to try out more of their products.We would appreciate if we could get a notification of the new products in the future as well."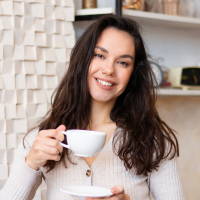 DR. JANET BECKINGHAM / Linden Ridge Dental
"Great customer service. I have been using the hybrid luxators for a month or so and they are fabulous. I have been using proximators for 15 years or so and have wanted something similar I could elevate with and these are amazing."
OUR SERVICES
Apart from providing quality products, HiTeck focuses on providing the best in industry services to its customers.
PRODUCT SOURCING & CONSULTATION
With our product sourcing & consultation service, we make it easier for our customers to choose the right product for the right procedure. With too many options in the market, it can sometimes become confusing to choose the right product. We also help our customers source a product that they need to get for their procedure. Contact us to find out more about our sourcing & consultation service.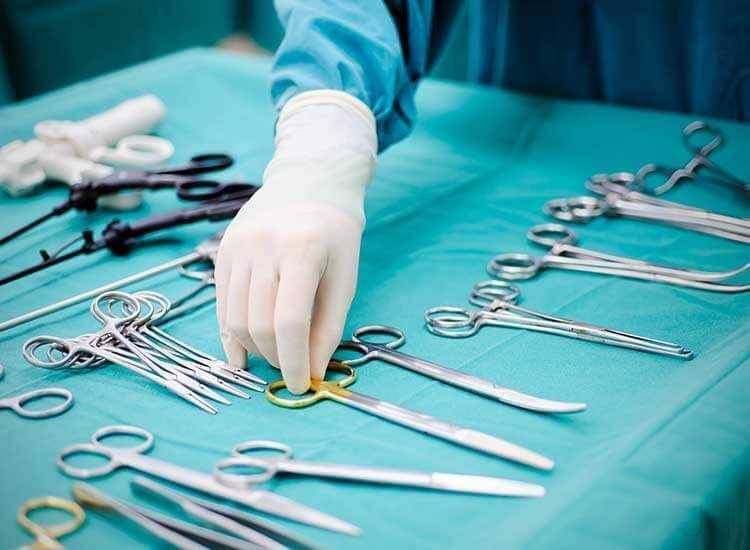 Due to new research and advancement in the medical field, it is very important to keep on introducing new and better products into the market. We routinely work with our customers to bring new and improved products to the market. If you have a concept of a revolutionary product or have modification suggestions to an existing product, please contact us.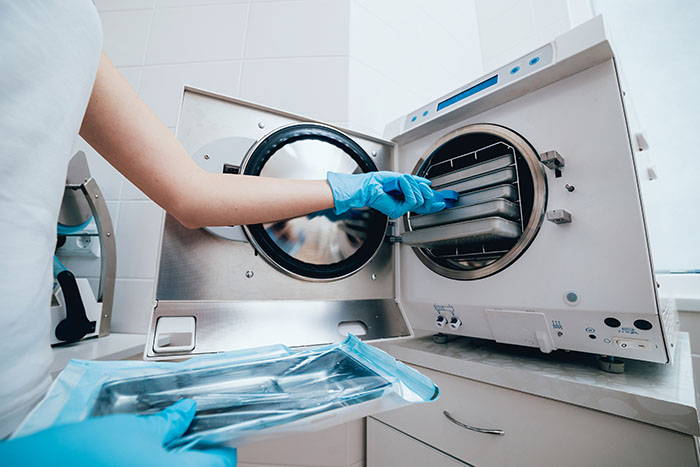 PROPER REPROCESSING TECHNIQUES
Proper instrument reprocessing can significantly increase the life of the product. We continually work with our customers to educate them on the proper technique to reprocess their instruments on a daily basis, so that they may maintain the integrity of the products. For more information, please visit our reprocessing page, or contact us.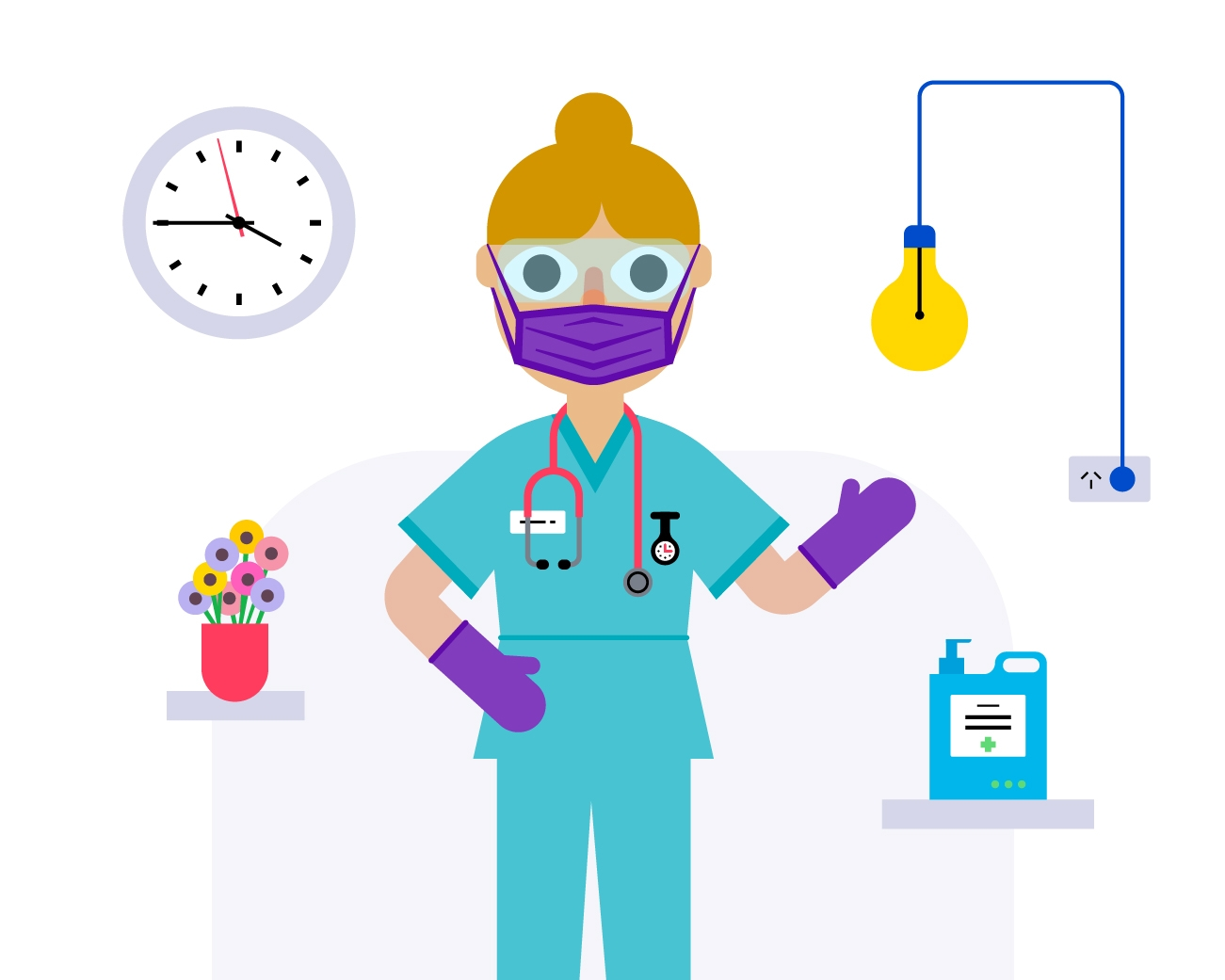 INFECTION CONTROL GUIDANCE
Infection control in a clinic is very important. Proper infection control minimizes cross contamination and increases a patient's trust in their doctor. We have a number of products available for proper infection control, and also provide guidance on a regular basis to our clients who might have some questions on how to store, sterilize and maintain products properly.
With other brand similar product
FREE SHIPPING
We offer Free shipping on all orders, regardless of order value.
LIFETIME WARRANTY
We offer lifetime warranty against any manufacture, design and material defect.
CONCIERGE SERVICE
We ship samples to your door free of charge to look at along with a return label.
24/7 CUSTOMER SERVICE
We are available 24/7 to assist you on your purchases.